M&M Pinschers

           Webrings

Please be patient for the page to load.

And thank-you for your understanding.

You can move or delete any item on this page! First click an Element to select it.  Then use your mouse to move it, or click the Delete button on the toolbar above to delete it.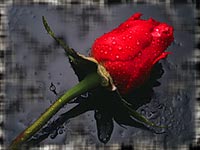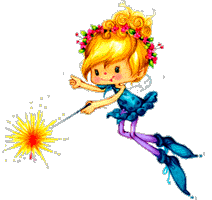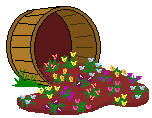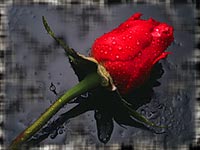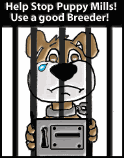 ©2002-Sharon MacDonald

All Rights Reserved.

Unauthorized duplication or distribution is strictly prohibited.