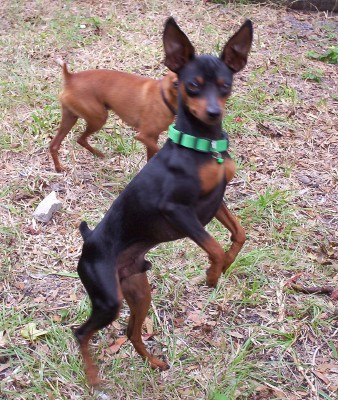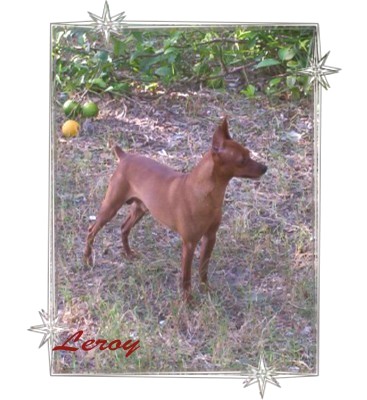 Leroy is visiting for a while, enjoying  the Florida sunshine.

Leroy is available for stud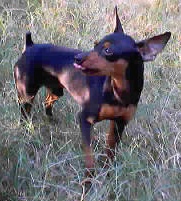 Theo  is one of the original men of the house here.  [retired]

Theo has his own web page:

Theo's pedigreee is on his page.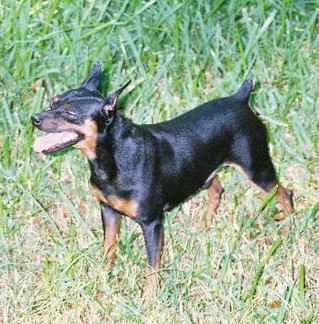 Just Frank

Frank has his own web page:

Frank's pedigree is on his page. Visit Frank's page
Click here
Wolfman was with us for only a short  while

He touched our hearts, he is dearly missed..

©2002- 2012 All Rights Reserved.

Unauthorized duplication or distribution is strictly prohibited. Pictures are protected by Copyright Law.  

These pictures are for your viewing pleasure. 

They are NOT to be copied and/or used elsewhere. 

Any violation of this law will cause legal action to be initiated.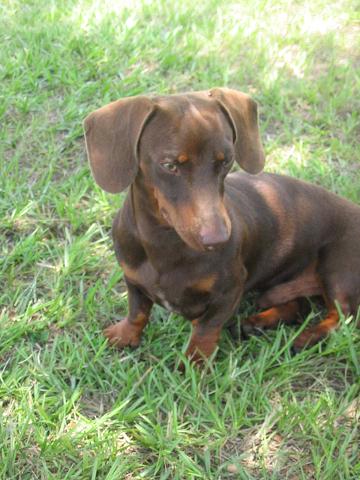 Oscar is my chocolate guy

[ Miniature Dachshund ] in a house full of Min Pins.

He shares a page with his girlfriend Claire.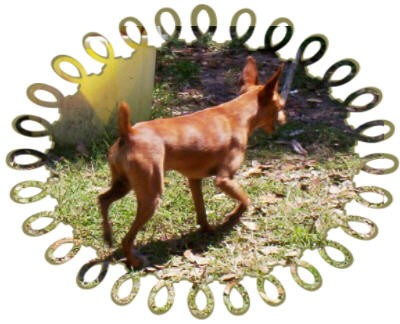 Byron is my Harlequin / Merle Min Pin.

MPS VI ~ Normal /clear

Alex  is my  NEW little Man

Black/rust Brindle

PLEASE DO NOT LINK TO THIS PAGE WITHOUT PERMISSION

      Copying, Linking or using this page for any purpose is                                  forbidden without written consent.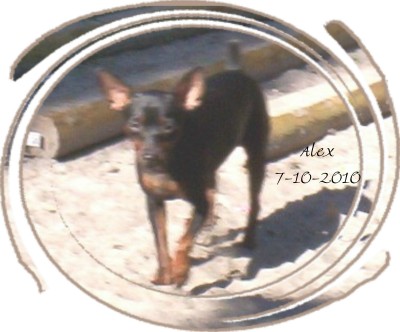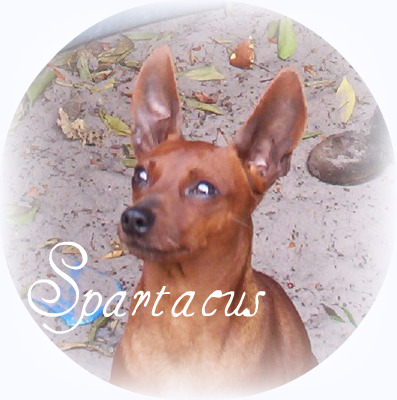 Spartacus

Working on his own web page: