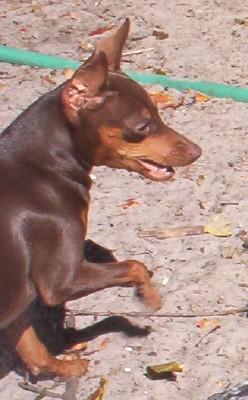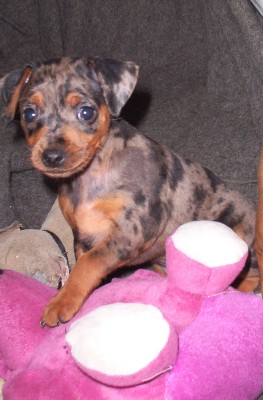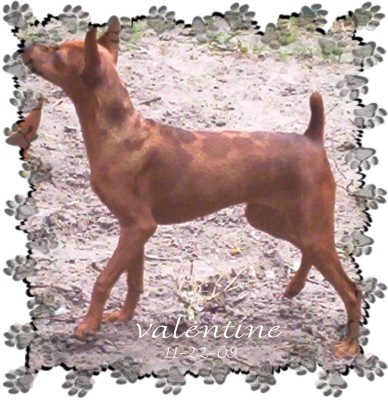 Valentine

Red Merle

HPA  Harlequin Pinscher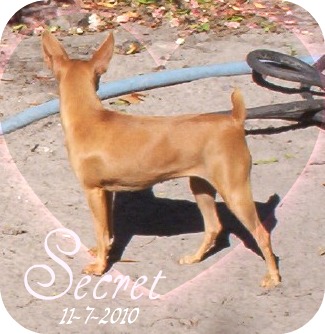 Secret

HPA  Harlequin Pinscher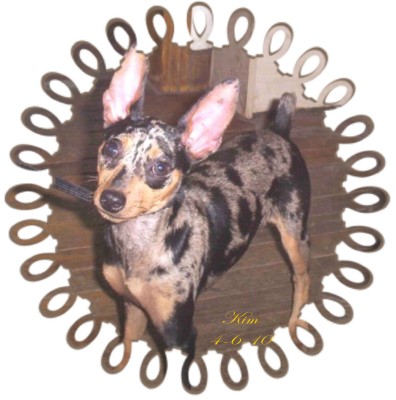 Kim

Black/tan

HPA  Harlequin Pinscher

MPSVI ~ Normal /clear

My chocolate girl who thinks rules are for everyone else, but not her

Keeps her merle pattern a secret

©2002- 2012

All Rights Reserved.

Unauthorized duplication or distribution is strictly prohibited. Pictures are protected by Copyright Law.  

These pictures are for your viewing pleasure only. 

They are NOT to be copied and/or used elsewhere. 

Any violation of this law will cause legal action to be initiated.

PLEASE DO NOT LINK TO THIS PAGE WITHOUT PERMISSION

       Copying, Linking or using this page for any purpose is                                  forbidden without written consent.